Pascal CEO nominated for EY Entrepreneur Of The Year® award
Published Oct 02, 2019
Pascal's CEO and co-founding director, Lars Rosenkvist Fenger, has been shortlisted for an EY Entrepreneur Of The Year® award.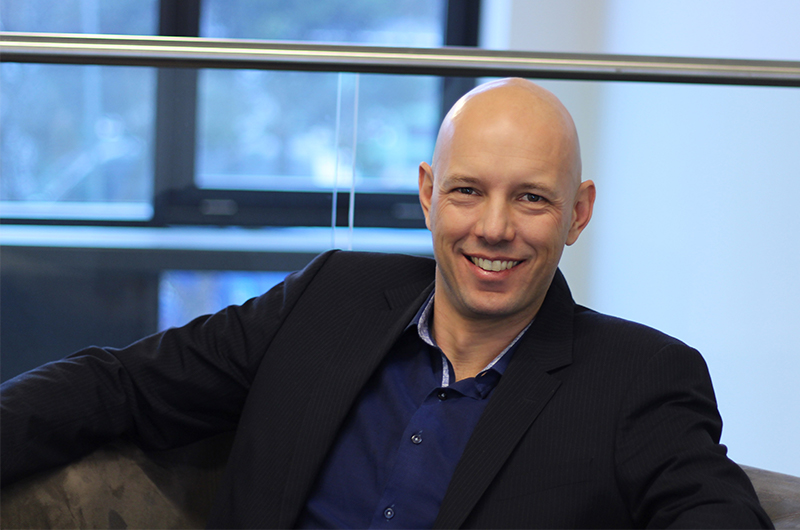 EY Entrepreneur Of The Year is a unique global program that recognizes entrepreneurial achievement among individuals and companies that demonstrate vision, leadership and success – and work to improve the quality of life in their communities, countries and around the world. Awards are made regionally, across different industries and business categories, in more than 60 countries worldwide. National winners are selected, with a global winner named at the EY Entrepreneur Of The Year forum, held in Monaco in June 2020.
Fenger and Pascal are nominated in the Copenhagen region, home to over half the country's commercial enterprizes. In less than 10 years the company has risen from a start-up to rank among the kingdom's top 0.07% highest performing companies, in the process becoming the number one supplier of amplifier electronics to the pro-audio industry. The EY award program focuses on spotlighting the world's most successful and innovative entrepreneur led company's where leadership and vision continue to make the difference. Qualities and outcomes, which the judging panel is looking for in nominees, include entrepreneurial spirit, innovation, regional, national and global impact, personal integrity and purpose-driven leadership, strategic direction and value creation.
It the relatively short period of its existence Pascal has received Børsen Gazelle Awards six years in succession for its market leading economic metrics, the Herlev municipality's Team price 2019, the Confederation of Danish Industry's Initiative Award 2018, and Price Waterhouse Cooper's 'Theme Prize' for 'Talent & Technology' 2017; awarded to CEO Lars Fenger for his leadership of the company most successfully combining technical innovation and human development.